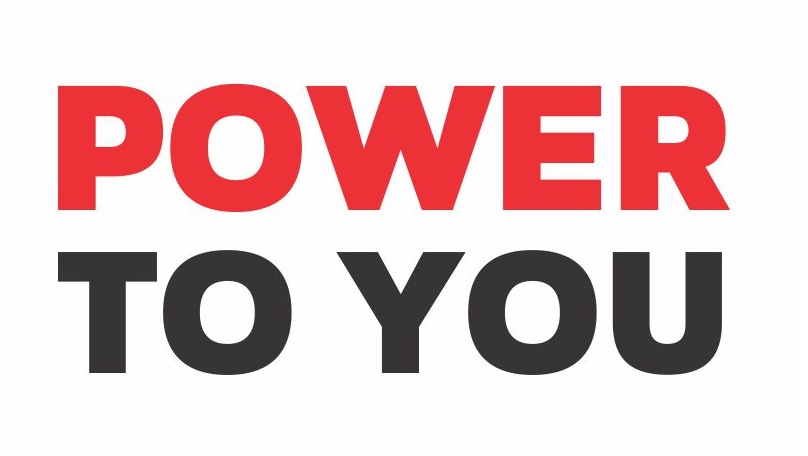 Power To You is a program which will enlighten you on different topics from care to abundance to emotions and many more. Each session is of 15 minutes which comprises of centering sessions which will set you up for actions for the day!
The idea is to enable you to see your generativeness & empower you while at the same time help you be centered and grounded in what you truly care about!

You are invited to enroll for these sessions with Sheeja Shaju, Director of Learning, Somatic Leader and Leadership Coach.
Program Leader: Sheeja Shaju