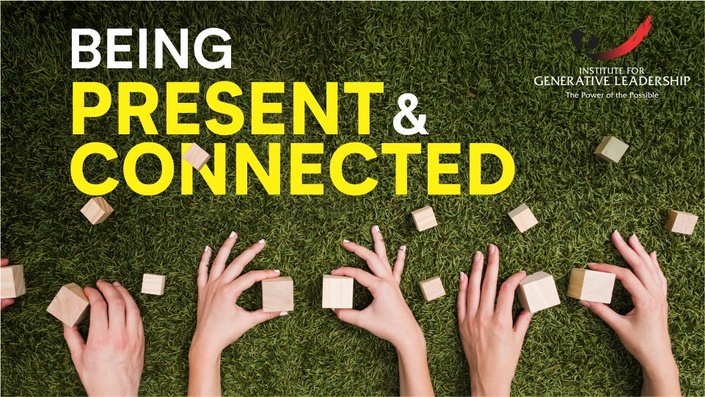 Being Present and Connected
A Pack of 5 – Centering Sessions to enable you to connect with what truly matters to you.
Enroll in the Program
In our lives, often come situations that leave us flustered, irritated, angry and generally in a disempowered state (for example: handing an irate customer, receiving negative feedback from our seniors, managing difficult situations with colleagues and seniors, etc). These may be situations where we are at our reactive best. In such situations, our past experiences, habituated ways of thinking and moving in the world come to the foreground and choose our actions. No wonder then we have angry outbursts, wrong decisions made and have disempowering emotions.
These are the kind of situations that require our body, mind and emotions to be in a state to choose the next actions. One way to do so is to practice centering.
Centering is a skill to collect ourselves. Centering makes us present, not only to the world outside, but also to what we care about. Centering can help us be in a state of choice rather than be in reaction, particularly when a challenging moment demands our leadership.
When we are not in a state to choose our actions, we are "off-center"; when that happens, our reactions and tendencies choose for us. We give up our choice. We then are not in a blend with others and with what matters to us. In centering, we attain complete balance and focus regardless of our situations.
Our mind is alert; and we are free of distracting mental chatter.
We are connected to what we care about,
Our mood is serene and open to the current situation.
Our physical state is dynamically relaxed and ready for action.
We are delighted to present this series on "Being Present and Connected" to you. This pack contains 5 Centering Sessions that can help you to feel centered - whether you are preparing for a normal day at home, or at work; or if you are having a tough time.
Your Program Leader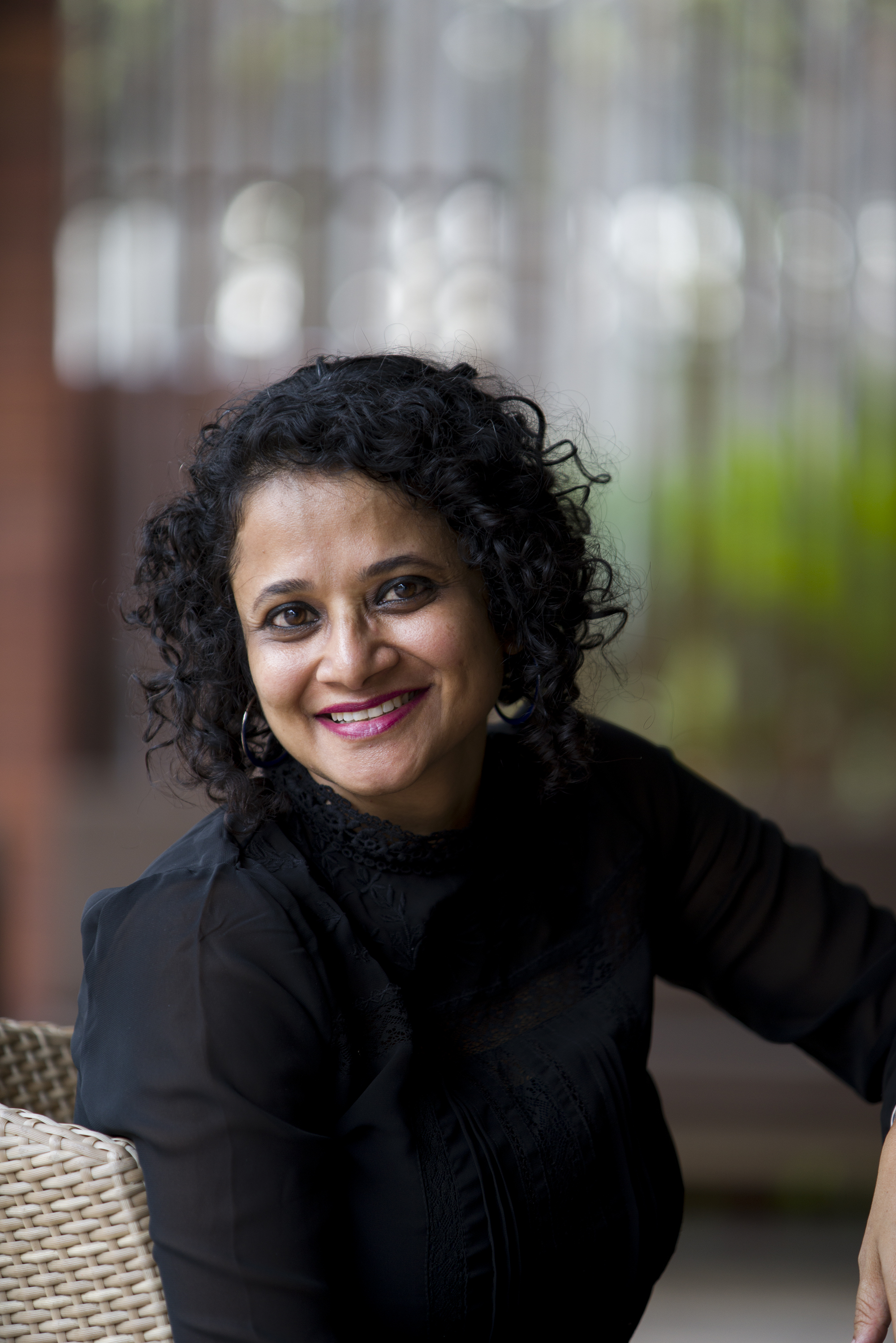 Sheeja Shaju
Director of Learning and Somatic Leader
Institute for Generative Leadership, Asia
Trained and coached Businessmen, CEO's, Directors, Senior Managers, General Managers, Business Unit Heads from IT sector, Banking sector, and the Manufacturing sector.
Expert in the "Body of a Leader" subject, and has worked with leaders of organizations in building practices around getting these leaders to "listen" more actively to their bodies, and the bodies of people who they lead and interact with.
Certified in 'Power of Embodied Transformation' by Coaches Rising, Netherlands.
Dance Movement Therapist certified from The International Dance Council, France and Creative Movement Therapy Association of India.
Member of the International Dance Council.
More than 20 years of corporate experience.
Regularly invited to talk at international and national conferences.
Clients include organizations like Siemens, BMC Software, Mercedes Benz, Endurance Technologies, Faurecia, Hexaware, Reliance Broadcast and many more.
Founder of Project Azaadi which exists to make free basic education available to under-privileged women.
Contributing Author of Somatic Practices for "Become: The 5 critical conversational practices that shift 'who you be' as a leader", a leadership book authored by Sameer Dua.
Columnist with the Indian Journal of Dance Movement Therapy.